Delivering Care to AIDS Patients in Physical Therapy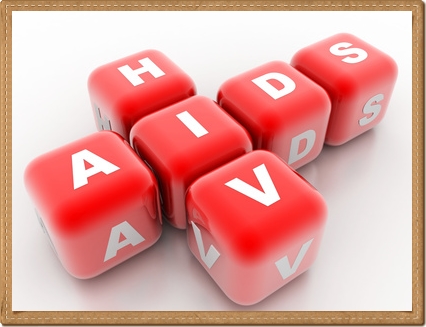 Acquired Immuno-Deficiency Syndrome (AIDS) is caused by the human immunodeficiency virus (HIV). It is a global health problem that results in a significant impact on one's emotional, physical and psychological state. With recent strides in medicine, AIDS can now be managed effectively. This allows patients to maintain a reasonable quality of life as the disease progresses. Physical therapy forms an important part of the treatment process.
Why physical therapy or chiropractic?
The long, protracted course of AIDS can manifest in different ways. The impact on the patient can range from mild and progressive to rapid and devastating. Physical therapists or chiropractors are trained individuals who can identify muscular and joint deficiencies in AIDS patients during different stages of progression. Exercise therapy is an important foundation of AIDS treatment. A structured program can help patients maintain and regain optimum function to manage the activities of daily living. It can help improve energy levels and allow patients to maintain self-confidence.
Doing More With Less…
Exercise therapy can range from aerobic exercises to resistance training. Exercise helps improve overall fitness, improve cardiovascular health and maintain independence. A physiotherapist or chiropractor will emphasize exercise quality over quantity. A well designed exercise program can help patients achieve greater results in a shorter period of time.
1. Aerobic exercise
This involves exercises that increase the heart rate and blood circulation. Activities include brisk walking, walking uphill, jogging, and swimming. Aerobic exercises burn fat and help improve body composition. In a group environment, light to moderate aerobic exercise fosters a sense of community and motivates patients to 'stick with the program'.
2. Resistance training
These include exercises that involve weights or some form of resistance. Muscle wasting and weakening of the immune system is common with AIDS. This can result in an increased risk of infections and an inability to exercise. The best way to maintain muscle strength is with a simple, progressive home exercise program. It's possible to use one's own body weight as a good form of resistance. Such exercises can help improve strength and muscle tone. This helps improve joint stability and balance for AIDS patients.
Understanding Your Limits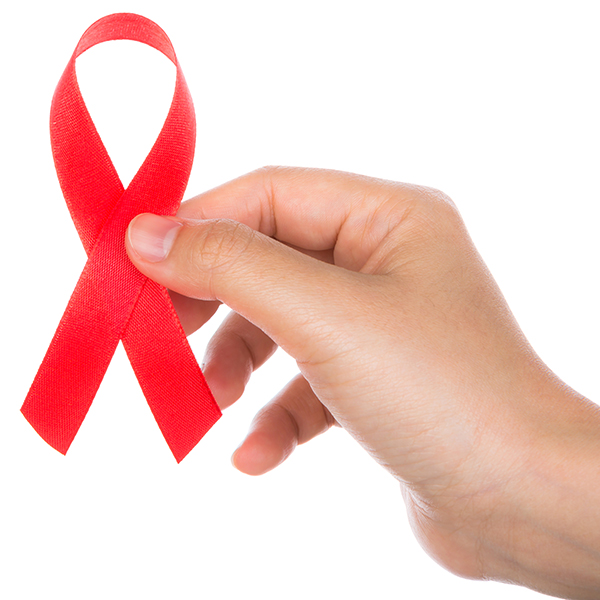 For an AIDS patient, self-pacing is an important safety precaution during exercise. The right kind of exercise will leave the patient feeling energetic, instead of feeling tired and fatigued.

If you feel weak, nauseous or experience joint pain, listen to your body and avoid exercise. Your physiotherapist or chiropractor will help you set fitness goals that are realistic, measurable and attainable. The components of fitness include cardiovascular training, flexibility training, resistance training and balance training. Here are a few benefits of physical therapy and chiropractic:
1. Improved capacity to perform daily tasks
Everyone likes to be independent. Physical therapists and chiropractors recognize the need for freedom and mobility for AIDS patients. Patients can live a healthy, happy quality of life without feeling dependent on other individuals.
2. Enhanced cardiovascular fitness
Aerobic exercise improves your body's ability to use oxygen and increases the efficiency of the heart. This allows the patient to participate in physical activity and reduces the tendency to get out of breath.
3. Pain reduction
AIDS patients can develop neuropathy, which involves the nerves. This can result in varying degrees of pain from mild, aching pain to sharp, stabbing pain. Exercise can be a valuable tool in pain reduction, and a physiotherapist or chiropractor will guide patients to work within the limits imposed by pain.
Physical therapy and chiropractic has a number of benefits for patients suffering from HIV. In fact, individuals all over the world are embracing the benefits of physical therapy and chiropractic. They are recognizing all the benefits of an experienced, caring physiotherapist and chiropractor.
We are here to help every individual in our community. Please reach out to us today, and give us the opportunity to show you how physical therapy can change your life, and the lives of those around you.